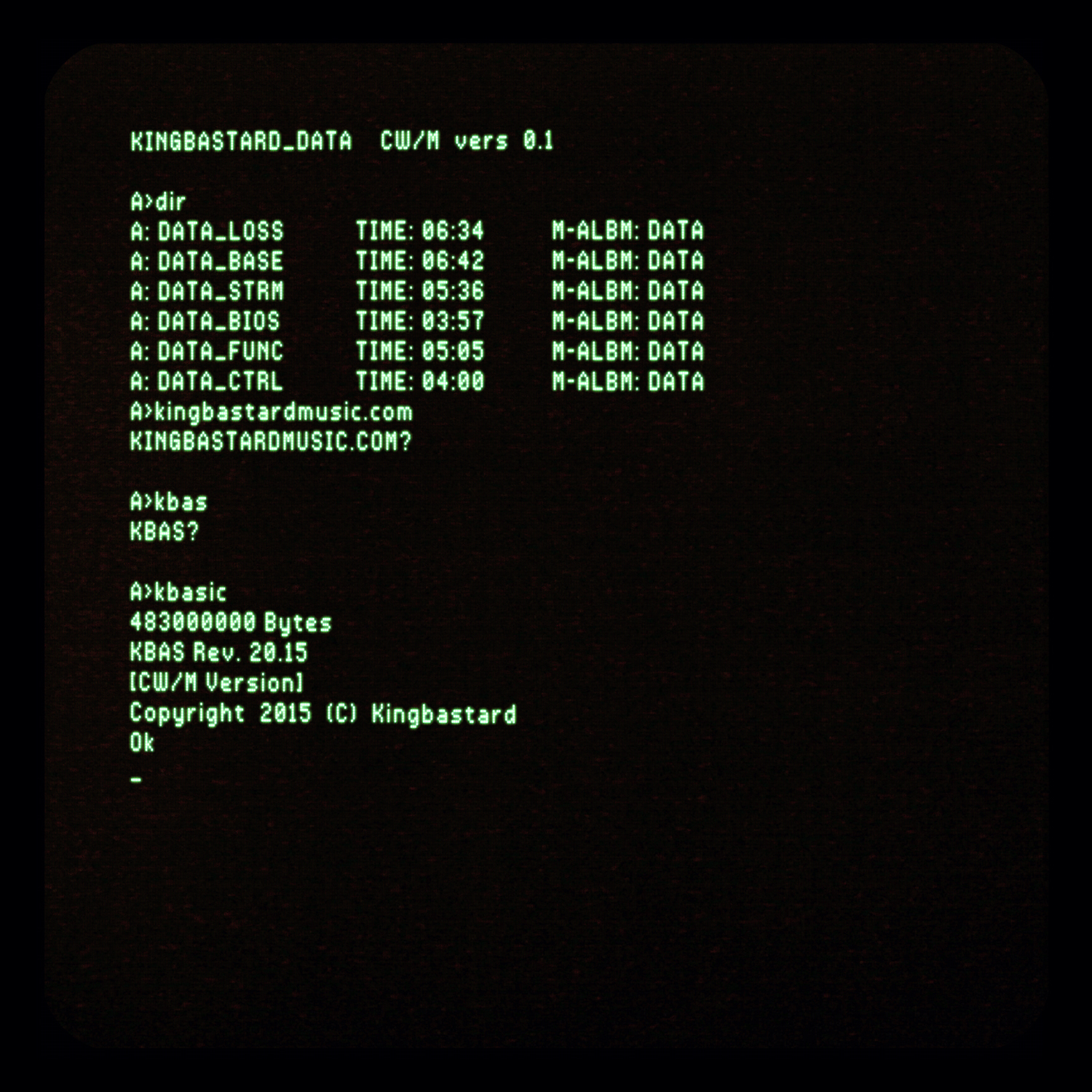 Data_Ctrl Download @ Newgrounds
Data_Ctrl is taken from the Mini-Album 'DATA'.
Listen/Download/Buy the Ltd Ed Double Mini CD Boxset of DATA now @ http://kingbastardmusic.com
What does Big Data know about you?

"One person's data is another person's noise."
(K.C.Cole)

Speeding headlong
toward infinity...
Algorithmic complexity,
a variable velocity.

A digital sponge,
soaking up information.
A high volume,
of correlation.

Swallowed whole,
by the cloud, no doubt.
Too many bytes,
chewed up,
spat out!

Big head,
big business,
a big ideator...

Advanced manipulation
extracts value from
DATA.
Credits:
Released 13 April 2015

Music & Art by KINGBASTARD
Released by: Odd John Records
Distributed by: The state51 Conspiracy Ltd
CAT No: ODD011
All Music & Artwork © 2015 Odd John Records