I will finally be getting my first vinyl release, a four-track EP called 'Standalone', released on Ambidextrous Records and Distributed by Juno Reords on April 16th 2018. 
Kingbastard - 'Standalone' 12", 180 gram Audiophile Vinyl coming soon on Ambidextrous Records Distributed by Juno Records: https://www.juno.co.uk/products/kingbastard-standalone/678122-01/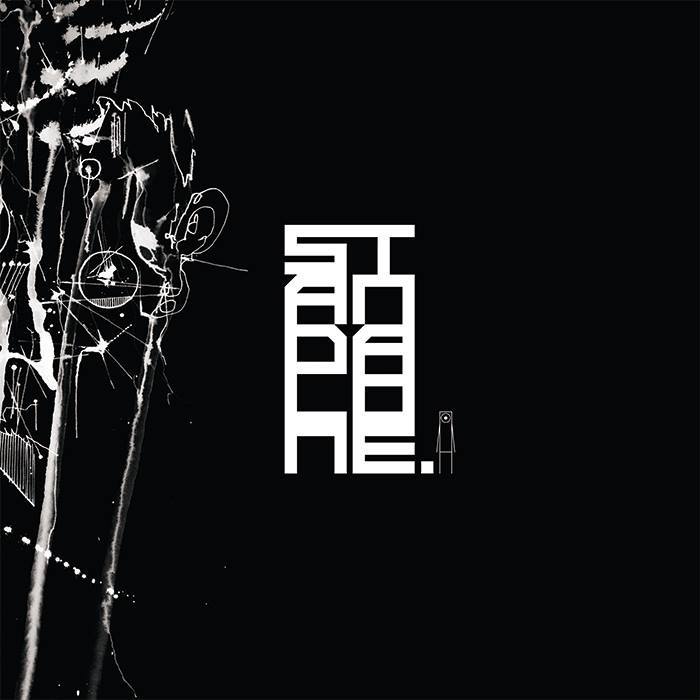 Review:
With a subject matter of an unsettled consciousness and the schizophrenic tendencies of the Artificial-Intelligence-Era, 'Chris Weeks', aka Kingbastard, has crafted a unique terrain for himself on his new EP, 'Standalone'; a beguiling workout of mind-bending, hardware-based electronic sounds.
Weeks fuses Techno sensibilities with an array of Experimental-Electronic techniques, producing an EP which echoes the genius of Aphex Twin & Autechre; making the UK-based Producer one of the most adventurous heirs of the Warp label.
The tracks found on 'Standalone' perfectly embody their titles, with glitch infused Techno, IDM innervation and fidgeting-synth flourishes, evoking the electronic-claustrophobia felt from living in our all-encompassing post-Snowden surveillance dystopia.
Championed by the likes of Bleep, Tom Ravenscroft (BBC 6 Music), Rob da Bank (BBC Radio1 & 6Music), CLASH Magazine, Igloo Magazine, IRM (Indie Rock Mag), Future Music Magazine.