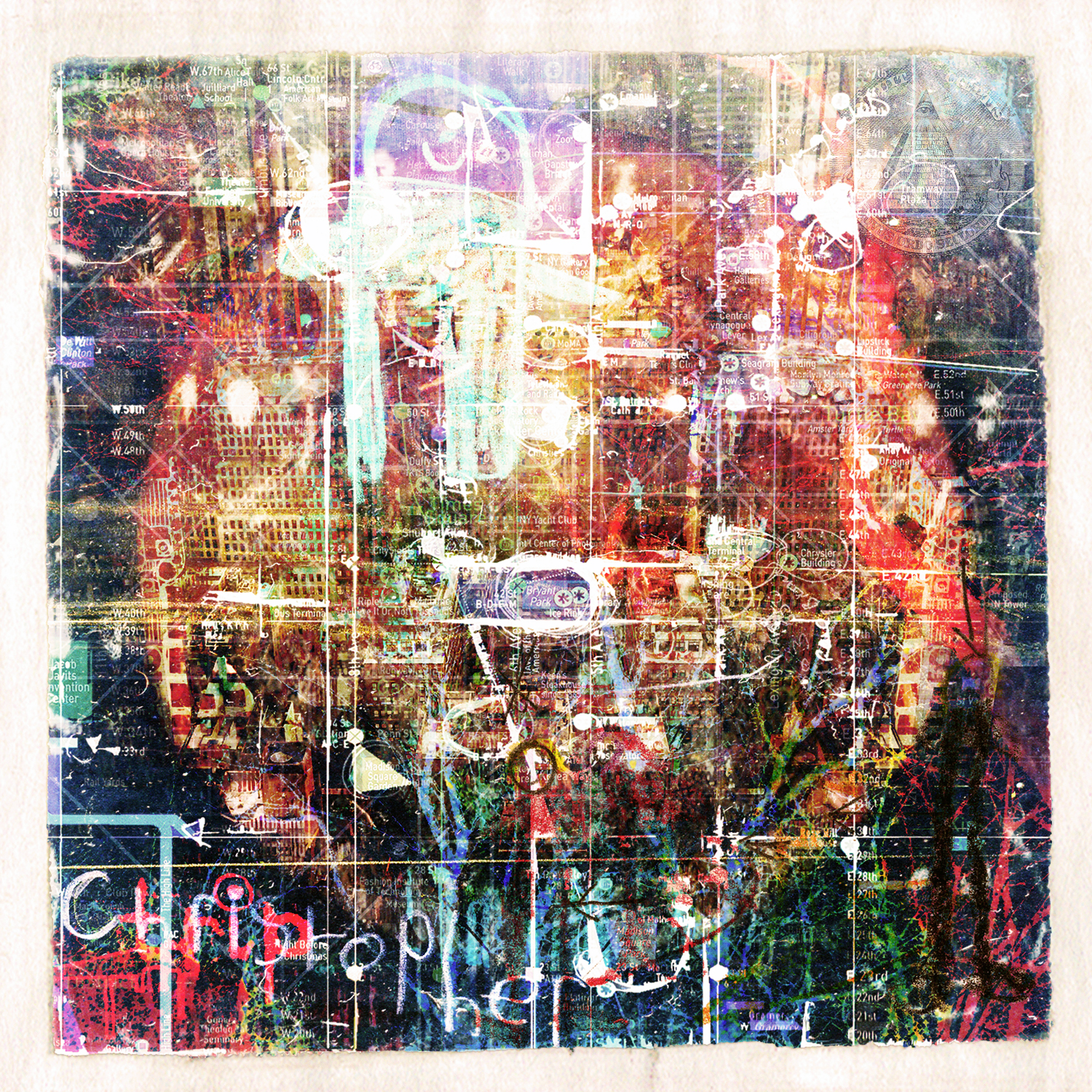 New LP 'Trip' (under my own name 'Chris Weeks') was officially released on Limited Edition CD & Digital Format(s) on Friday the 6th of November 2015 on Odd John Records
You can stream Trip in full either @ chrisweeksmusic.com or on my SoundCloud page, here: Trip

'Trip' is an expansive, multi-instrumental, psychedelic, dynamic-drone odyssey, which evolves & shape-shifts episodically.  To fully appreciate 'Trip' and it's more nuanced moments, it is best listened to in a quiet, dark space, using a large pair of headphones. 

Trip comes with a free bonus download of 'Chemiluminescence': 
A live dynamic-drone improvisation. 
Listen to an excerpt of Trip on Newgrounds here: http://www.newgrounds.com/audio/listen/652482
All Music & Artwork by Chris Weeks 
Released by Odd John Records 
CAT#ODD014 
© 2015 Chris Weeks Music