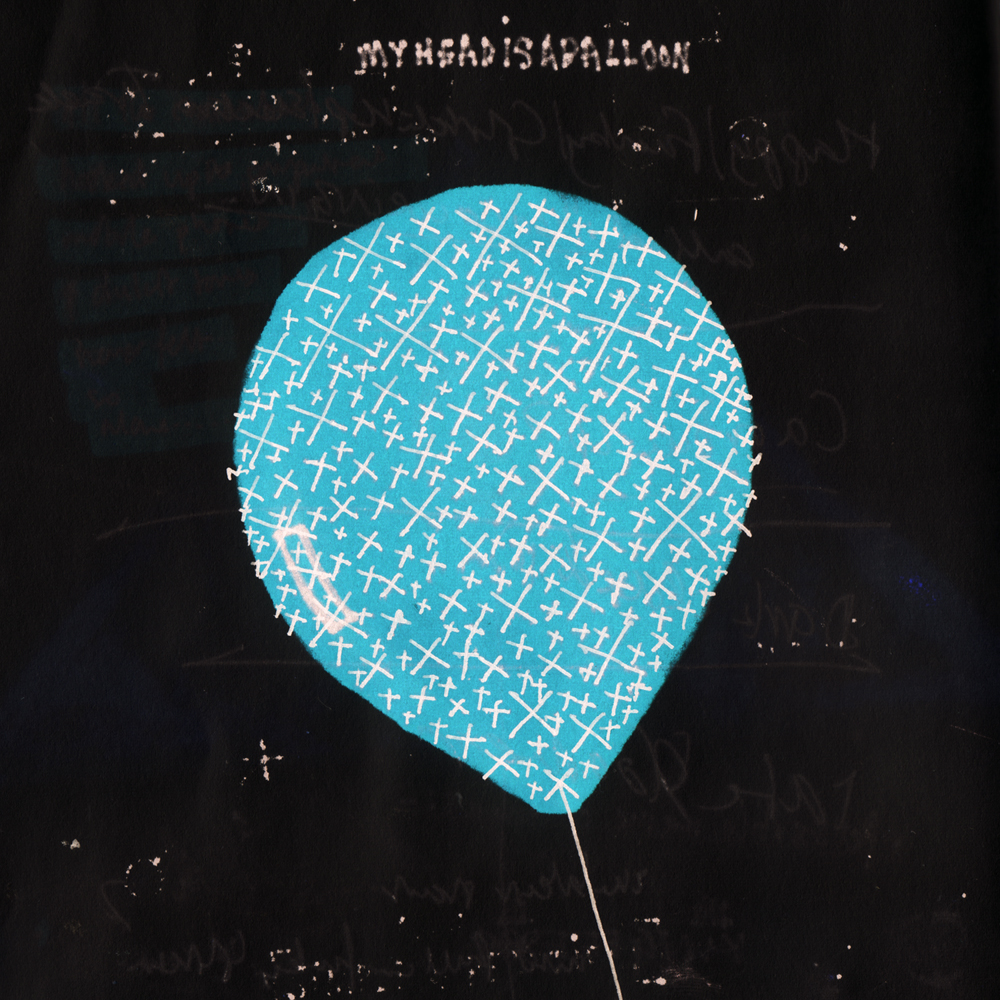 I decided to compile an album of acoustic demo tracks & release them under my 'Myheadisaballoon' alias.
The album is called 'Exorcising My Inner Demos' & is a 'name your price' download, with no minimum (so free if you like.) You can stream the album in full & download it directly from my site: Myheadisaballoon 
There is also a very Limited Edition CD version, which can be ordered from the link above.
I hope you take the time to check it out & also listen-in to my audio here on Newgrounds: Kingbastard@Newgrounds